Good morning, Toon Army. Lots of stuff to get to today, including news about the availability of some players on Saturday, after the jump.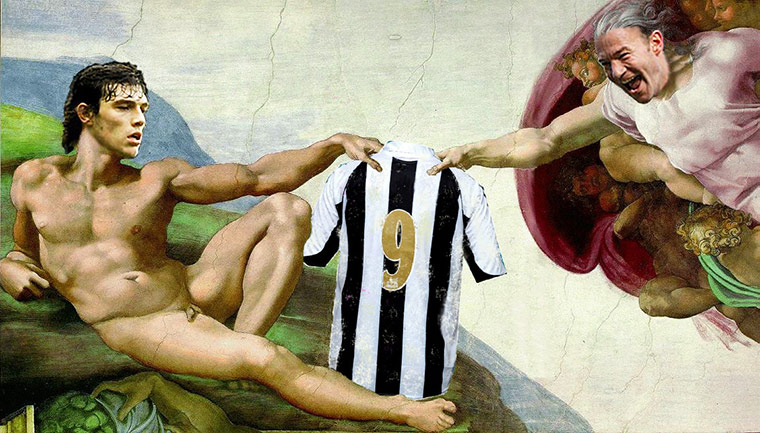 Photo courtesy of The Guardian

Blackpool defender Ian Evatt is confident that the Seasiders will put up a strong showing at St. James Park on Saturday,
according to Michael Landon of Goal.com
. Meh. Nothing too inflammatory about what he says here, although the fact that he's talking at all probably means that Blackpool knows they're up against it. Also, for our British readers: Is "rabbit in the headlights" really an expression? Do you guys run over a lot of rabbits over there?
Toongate happened well before my time as a Newcastle supporter, so I only have a rudimentary understanding of it. Apparently Denis Cassidy has written a tell-all book entitled "Newcastle United: The Day the Promises Had to Stop," and
Freddy Shepherd is not happy
about it. Cassidy gave an interview with
John Gibson of The Chronicle
and offered up some hot sports opinions about Mike Ashley.
Sol Campbell had some very complimentary things to say about Chris Hughton to
Lee Ryder of The Chronicle
. According to Ryder, Campbell is expected to make his debut this Saturday.
Ed Harrison
agrees with Sol that The Magpies can get back into Europe. Campbell
played 60 minutes in the reserve game
last night at Whitley Park, which ended in a 2-2 draw. Reportedly his fitness was where it needed to be.
According to
Lee Ryder of The Chronicle
, Chris Hughton is "confident" that Andy Carroll will be ready to go on Saturday.
Chris Hughton told
Scott Wilson of The Northern Echo
that Steven Taylor remains an important part of the team, despite the fact that he will be out until mid-October.